History of

The Murphys Hotel
The Murphys Hotel, then called the Sperry & Perry Hotel, was opened in the summer of 1856 by James Sperry and John Perry. The hotel thrived as the natural stopover for Matteson's Stage en-route from the railhead at Milton to Calaveras Big Trees, which had just been discovered by A.T. Gus Dowd in 1852.
The grove of giant sequoias was one of the greatest natural wonders of the nineteenth century, attracting people from all over the world. Mercer Caverns, discovered in 1885 by Walter J. Mercer one mile away from the hotel, also enticed many visitors to the area, as did the rich gold diggings.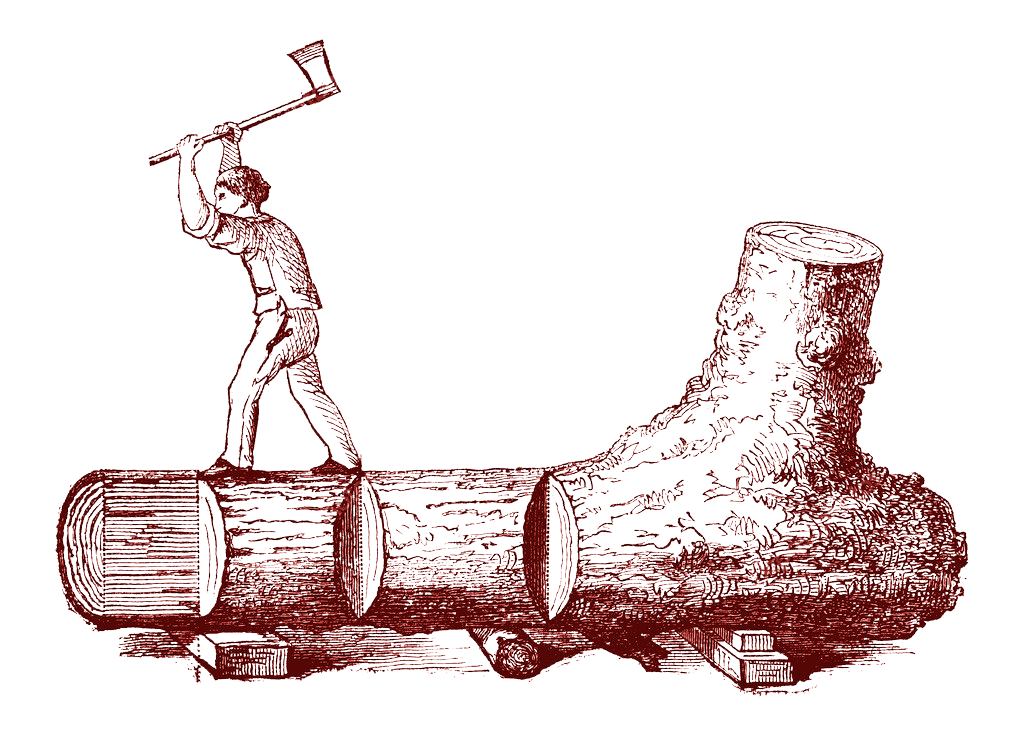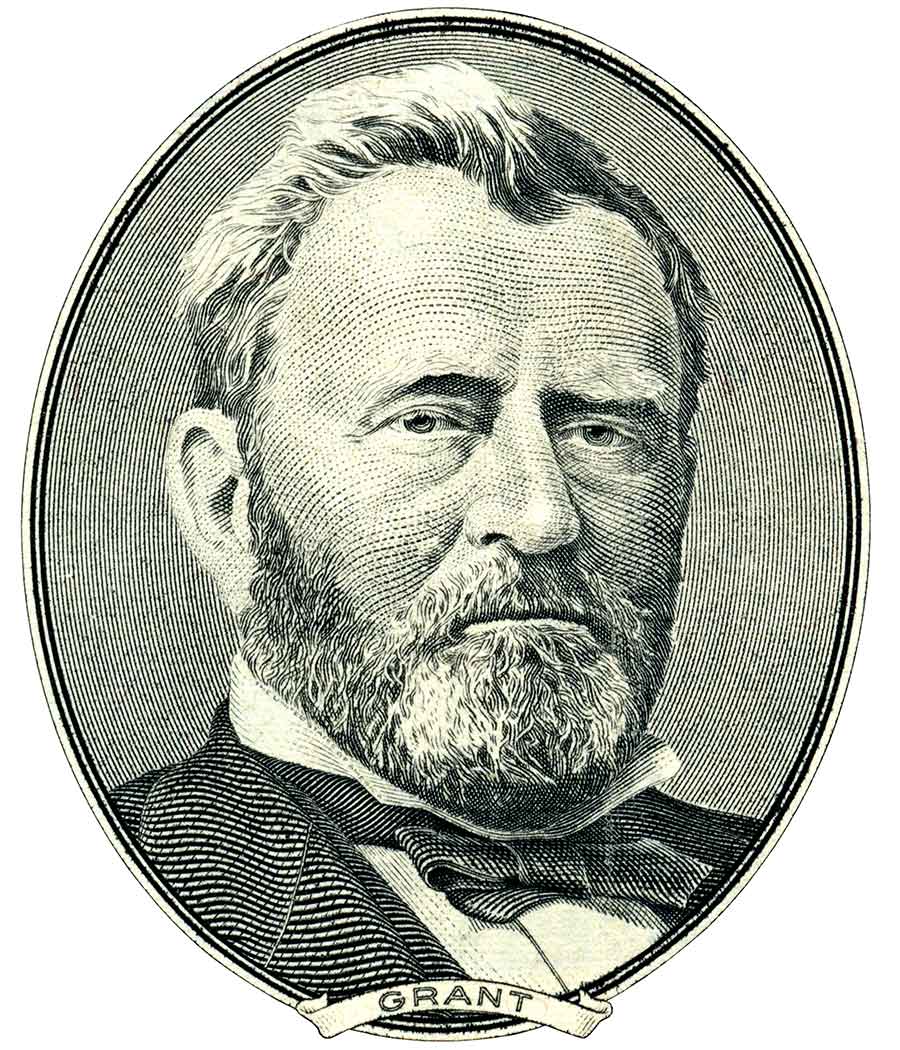 Our registry

Of Notable Guests
Notable guests who stayed at the Murphys Hotel during its early years include Mark Twain, Horatio Algiers Jr., John Jacob Astor, Thomas J. Lipton, J.P. Morgan, and former President Ulysses S. Grant. Copies of the original registration signatures of these notable guests may be viewed today in the hotel's lobby.
The original register now resides at the Calaveras County Museum in San Andreas.
Owners over

The Next 100 Years
Fire destroyed most of downtown Murphys and damaged the hotel in 1859. The hotel was protected because of it's stone construction and iron shutters, and was restored and reopened in 1860.
The hotel was operated by a succession of owners over the next 100 years, undergoing two name changes, first to the Mitchler Hotel and then, in 1945, to the Murphys Hotel. In 1963, a group of 35 investors purchased the hotel.
Former University of the Pacific students, they had been coming to the hotel since 1942 as members of the informal Murphys Ale and Quail Club, and called their investment group the "Murphys Ale and Quail Corporation."
Numerous improvements were made to the facility over the years, including the addition of the two motel wings just west of the original structure.
In 1978, several original members as well as two new investors formed a new corporation called MAQ, Inc. The group achieved a listing for the hotel on the National Register of Historic Places. In 2003, long-time Calaveras county resident Dorian Faught became the sixth owner of the Murphys Hotel.
Under Faught's guidance, additional enhancements and improvements to the hotel were made, with close attention to preserving the character and feel of this very historic facility. in 2012 a trio of managers took over operations to help guide the nineteenth century hotel into catering to 21st century guests.
Over 150 years after it first opened, the Murphys Hotel still hosts visitors to the central Mother Lode region while also functioning as the true center piece for the downtown Murphys business community.
Local fraternal, service, and professional organizations use the hotel for their monthly meetings, and the hotel regularly hosts seminars, retreats and board meetings for a number of state associations, cities and other organizations from outside the area.