Serving the

Queen of the Sierras Since 1856
Take a step back in time by visiting Murphys Historic Hotel, one of California's longest operating hotels.
Centrally located in California's gold country, only 150 miles from San Francisco, the Murphys Historic Hotel's old-world charm and rich history will take you back in time to the days of the gold rush.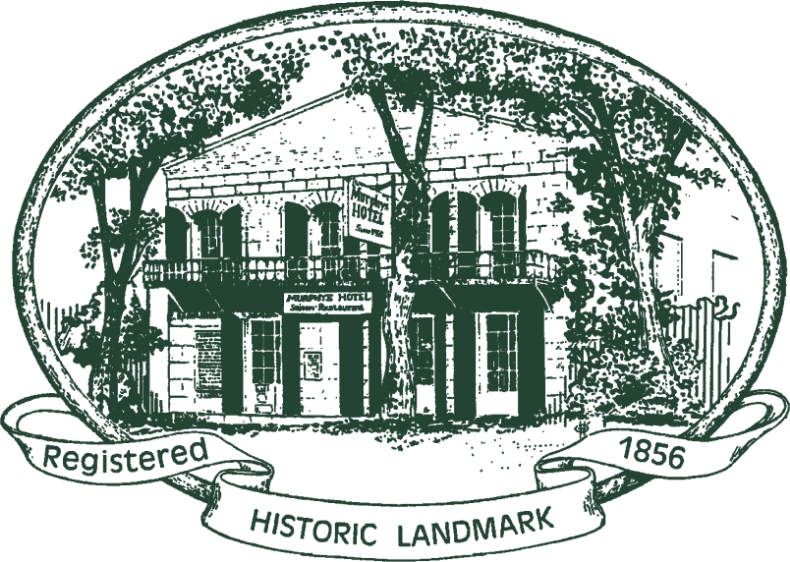 Murphys Special Events
View All Below
From world-class wineries, dining, boutique shopping, museums, art galleries, thrifting and loads of year-round outdoor adventure including skiing, Murphys offers something for everyone.
For the those wanting to enjoy the outdoors, Calaveras Big Trees State Park, Yosemite National Park, Moaning and Mercer Caverns and activities including golf, skiing, river rafting, cycling, gold panning, fishing, hiking and more!